Hello February!
Time sure does fly and I have a feeling that this year is gonna go super fast.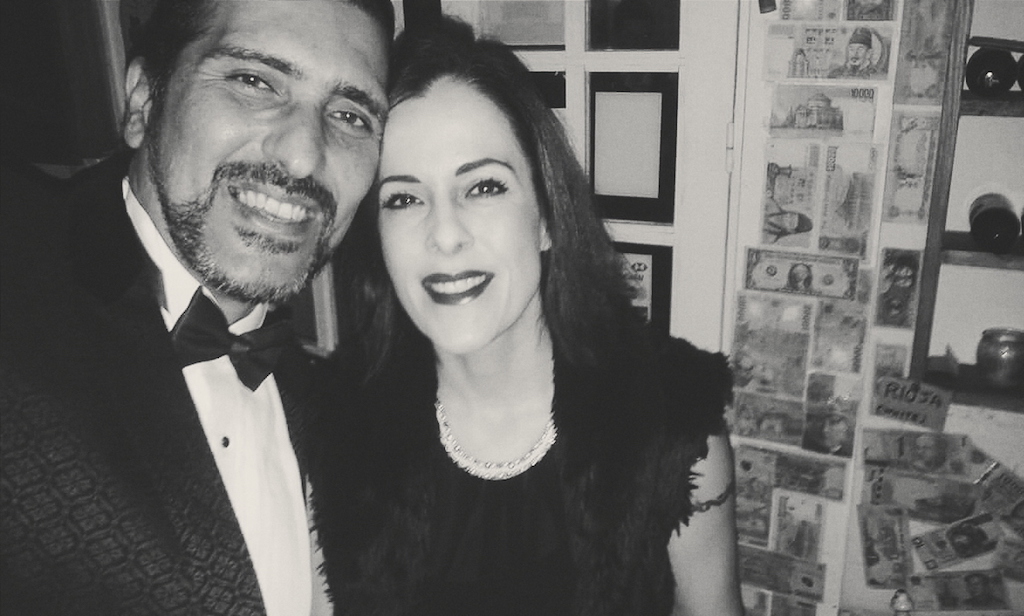 So glad I just managed to see in the New Year with a lovely bottle of bubbly and some friends.
The sun kept on shining! We have had the most wonderful weather this Winter – feeling blessed 🙂
Couldn't resist taking a pic of these gorgeous cupcakes.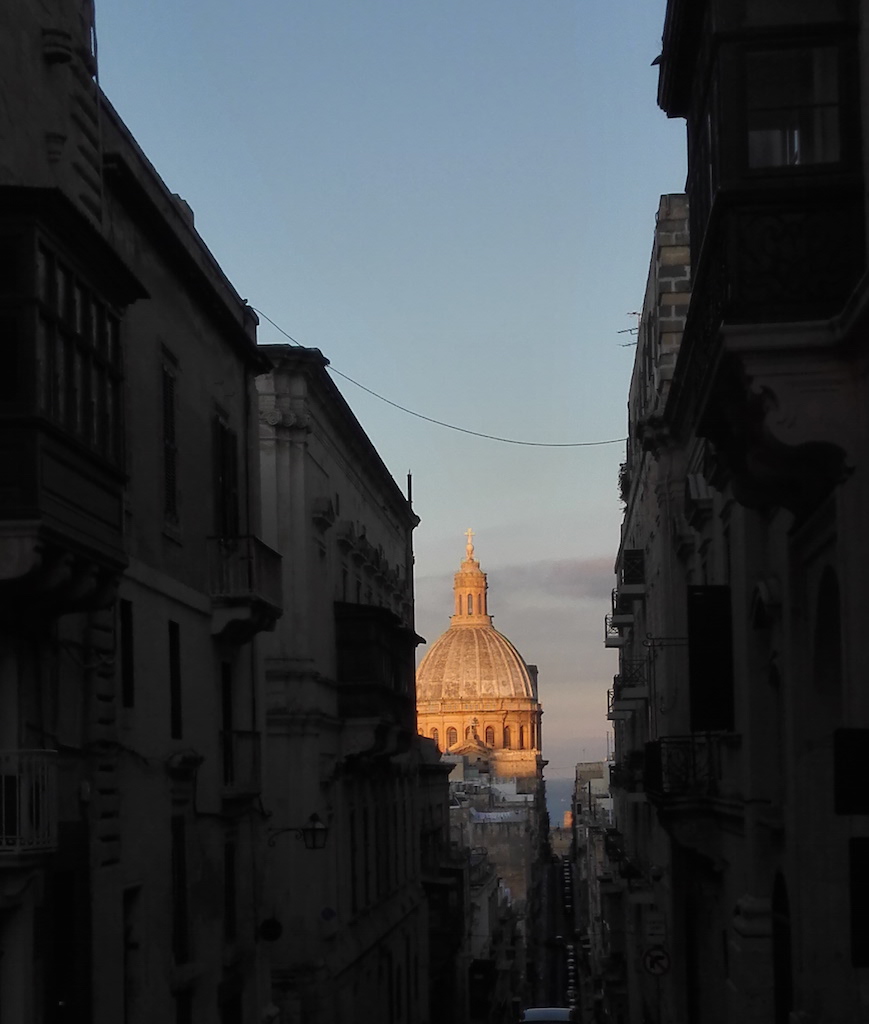 The capital has to be my favourite place to stroll in winter time.
Have a good week!
L