7 of the Best Destinations in Europe for a Weekend Break
Are you looking for the best destinations in Europe for a weekend break?
Booking a weekend getaway in Europe is an excellent way of spending some quality time with loved ones, family, friends or even solo. Whether it's a mini-moon, hen trip, stag weekend or girlie trip, a short stay in one of these European destination will not disappoint.
Here I have rounded up 7 of the best places for a city break in Europe. Enjoy!
Amsterdam, Netherlands
Amsterdam is an absolute charm and ideal for any type of city break. The quaint canal houses, beautiful gardens, lively squares and museums will make your stay truly unforgettable. A leisurely canal cruise is a great way of discovering the amazing history of this unique city in a short time. If you plan your visit around Springtime, you will see the beautiful blooms Amsterdam is famous for.
Where to stay in Amsterdam: Kimpton De Witt Hotel
Read more: 24 HOURS IN AMSTERDAM
Bergerac, France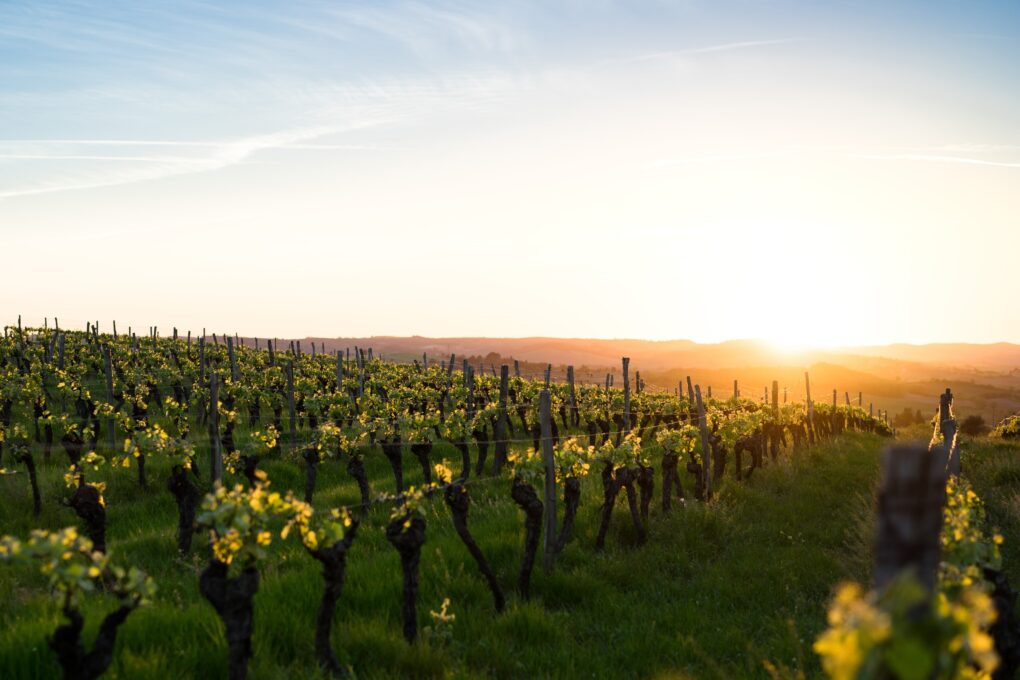 The dreamy medieval town of Bergerac is the perfect destination for a weekend escape for families and couples. Located in the Dordogne region just on the riverbank, it is surrounded by enchanting castles and vineyards. An excellent location to savour the famous wines of the region and exquisite cuisine.
Where to stay in Bergerac: Airbnb Duplex Apartment, Historic City Centre
Berlin, Germany
The capital of Germany, Berlin is such an exciting place to spend a weekend away. The sites, museums and art galleries are known to be among the best in Europe. Berlin is also home to one of the top variety theatres in Europe, Wintergarten, which holds regular shows throughout the year.
Where to stay in Berlin: Hotel Amo by Amano
Cotswolds, England
If you are looking for a tranquil stay then why not immerse yourself in the idyllic English countryside. The popular town of Broadway in the Cotswolds is the ideal location for relaxing and exploring the surrounding areas. The tea rooms, pubs, eateries and quaint shops are all housed in honey-hued stone buildings. The picturesque landscape is a sight for sore eyes, just perfect for leisurely countryside walks. It is easy to see how this unspoiled part of England is designated as an area of outstanding natural beauty.  
Where to stay in the Cotswolds: The Lygon Arms
Florence, Italy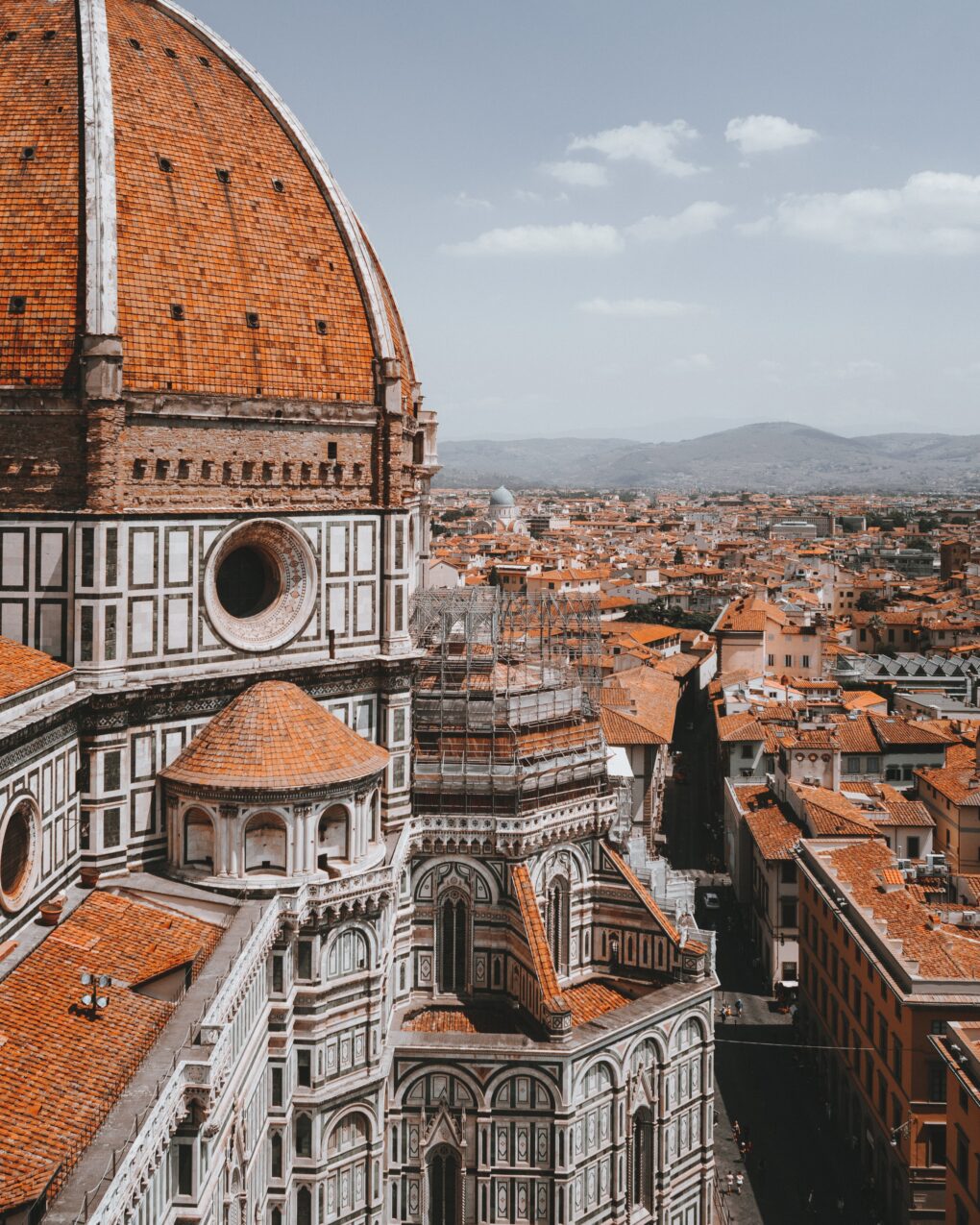 Located in the Tuscan region, Florence or Firenze as its know in Italian is the perfect location for a romantic break. This small vibrant city was founded by Julius Ceasar in 59 BC. It truly flourished under the rule of the Medici family during the renaissance period. Wandering the street of this ancient city feels like you have stepped into the set of a period drama. The main sites such as the Duomo of Florence , Palazzo Vecchio, Ponte Vecchio, Michelangelo's David  at the Galleria Accademia are must see's.
Where to stay in Florence:  Brunelleschi Hotel
Madrid, Spain
Madrid is always a favourite of mine and is perfect for visiting at any time of year. This vibrant city is excellent for art lovers and those that appreciate beautiful architecture. It is also a fantastic destination for fashion lovers looking to discover the latest designs from local brands and international designers. There are always loads of events happening in Madrid, not to mention the lively nightlife Spain is so renowned for.
Where to stay in Madrid: H10 Villa de la Reina Boutique Hotel
Read more: 6 Amazing Things To Do In Madrid
Split, Croatia
The second-largest city in Croatia located on the Adriatic Coast, Split is ideal for a short break. This historical port city came into being when the Roman emperor Diocletian constructed his imposing Diocletian Palace, around which the city developed. Take a stroll down the palm tree-lined seafront promenade, Riva, explore the old town and beautiful city squares. An interesting fact is that many of the locations where used for filming the popular HBO series, Game of Thrones.
Where to stay in Split: Vestibul Palace
I hope you have a wonderful time wherever you choose to spend your weekend away. Do share any tips in the comment below.