The 'American Car Show' Ladies & Gentleman
Malta is a nation of car enthusiasts! Car shows are held almost weekly by one of the many local clubs in various localities all over the island. One Sunday in May, Dave and Sally mentioned that there was a car show happening, this time in the small town square of Mellieha, to celebrate the 10 year Anniversary of the Malta American Auto Club. So I decided to go and have a peek to see what it's all about. Hope you like Brain's colourful pics below. I would love to hear your comments! Don't forget to LIKE my Facebook Page for news on my next out and about! 🙂
All shined to perfection!
Sally is the proud owner of this lovely vintage Dodge '57.
And this is Dave's super race car the 'Malta Missile'. In between the church bells chiming and mass, Dave got to rev up the engine! Ear muffs would have been a good idea. 🙂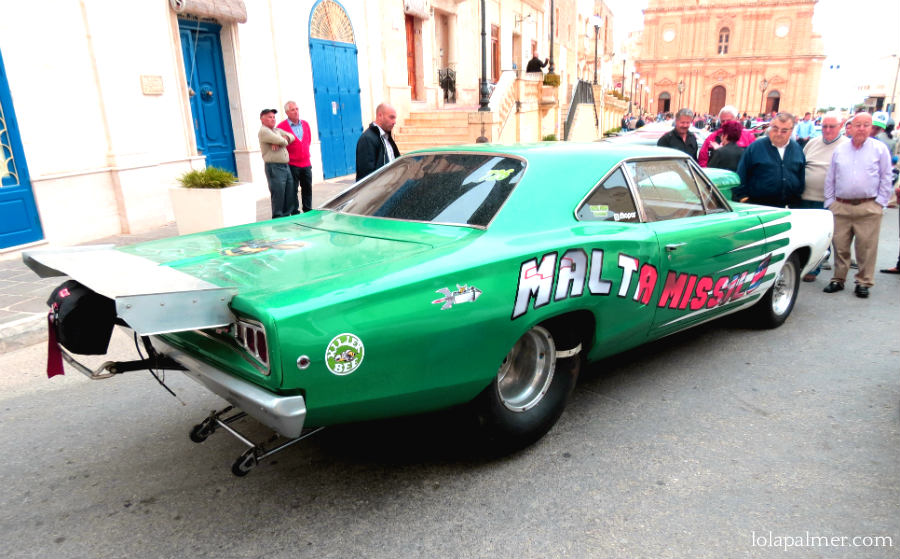 Here's Dave….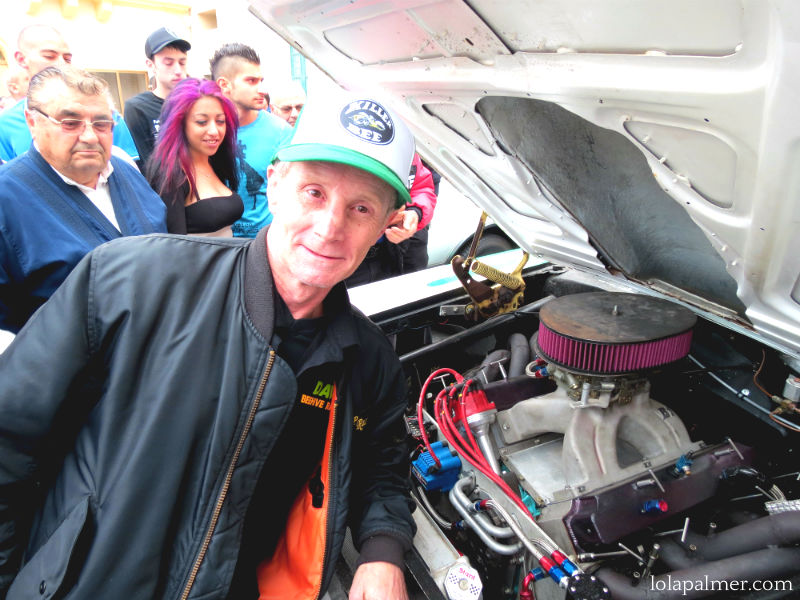 'Noble Charm' and some eye candy for all Dodge Pick up Truck enthusiasts.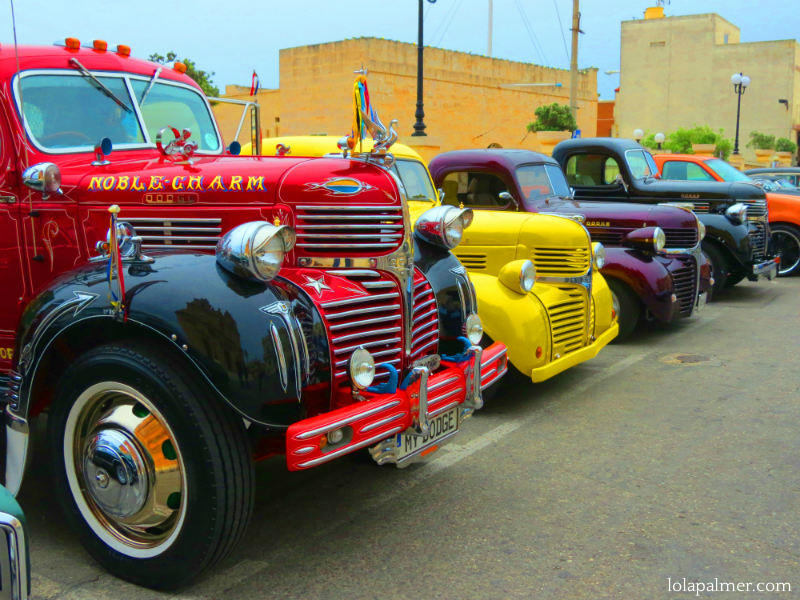 Earlier on we were blessed with a slight downfall but it turned out to be a bright fun day.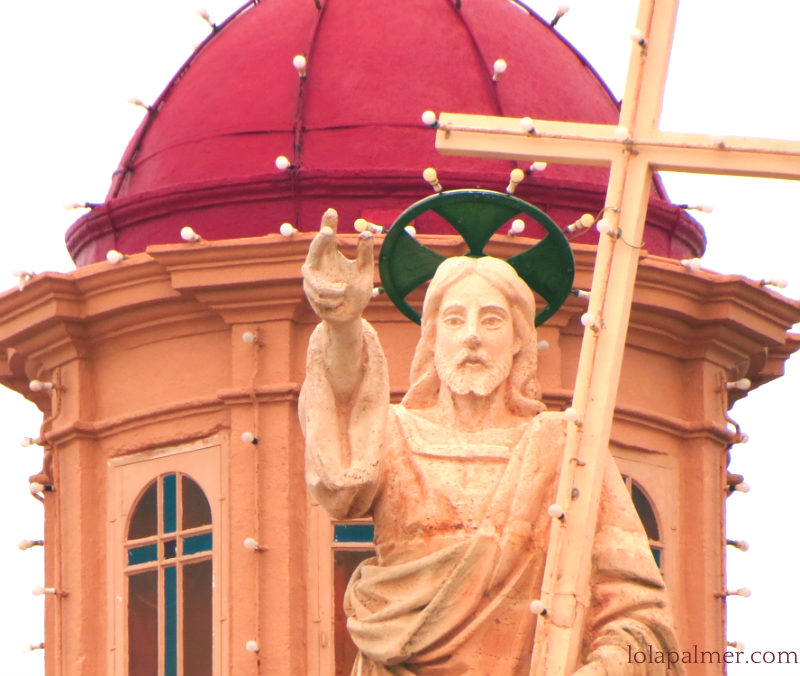 And finally I got to try out Philip's lovely Corvette!
Have a great week!
Lola x